What's Happening?
updated Jan 20, 2021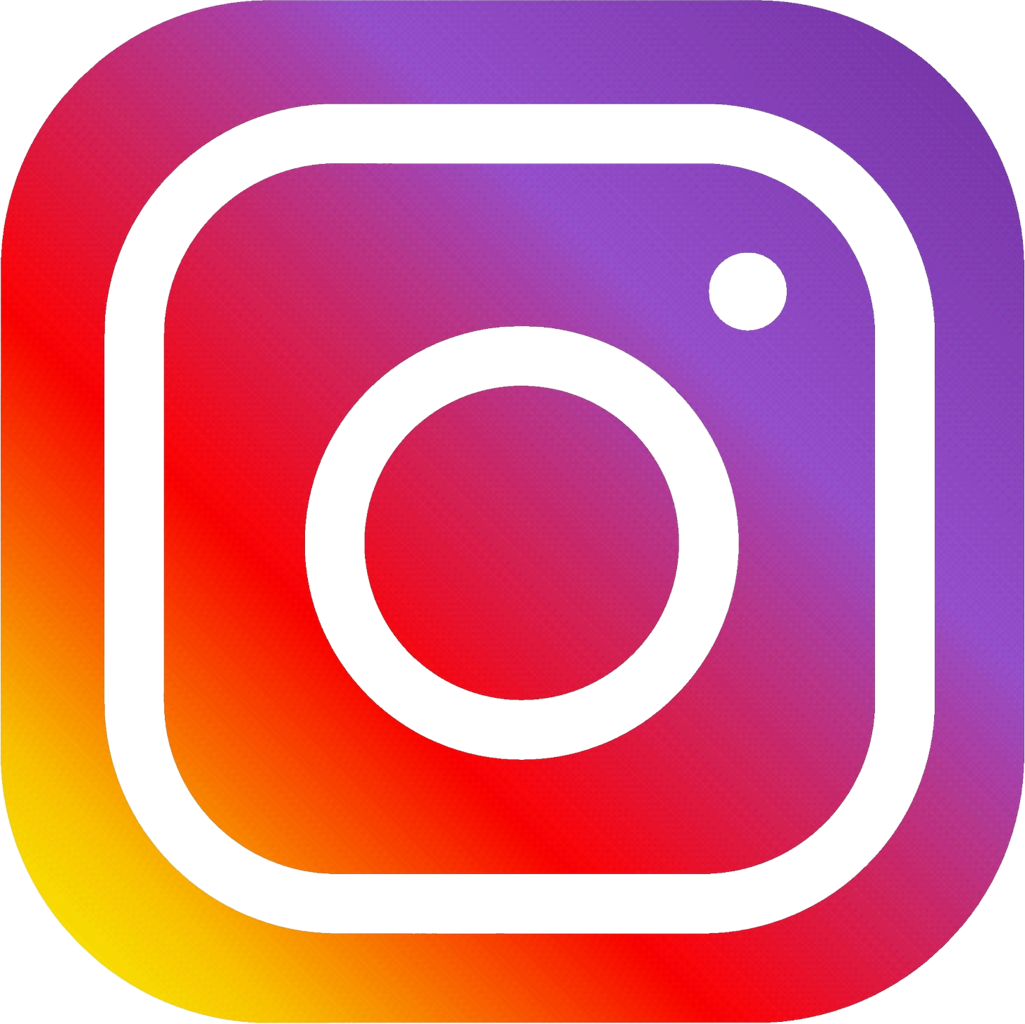 Visions of Life 2, 2020
The new short story anthology inspired by art is now available. The ten stories are inspired by the works of twelve artists.
Visions of Life, 2017
An anthology of short stories inspired by art.
Living Artists, 2005
This book features 61 visual artists who are living among us. It has a 3D anaglyph section with art images that you can view through 3D glasses. It is available at Barnes & Noble stores and on amazon.com.
A Bloodline of Kings, 2002
This is a novel of Philip of Macedon, father of Alexander. It is available through amazon.com and is being translated into Greek by Minoas S.A..
Art Scene, Chicago 2000
This is the second of the Art Scene books that feature Illinois painters. The softcover is sold out, but there is a limited number of hardcovers left.
The Chicago Art Scene, 1998
This is the first Art Scene book, featuring 68 artists from the Chicago area. It is still available.
In Memory Of
From The Chicago Art Scene, we are saddened by the passing of Robert Amft, Lee Barth, Lois Coren, Bob Cosgrove, Mary Reed Daniel, Ed Paschke, Rita Price, Fern Samuels, Al Tyler, and Louis Zygadlo;

From Art Scene, Chicago 2000, by the loss of Grace Cole, Curt Frankenstein, Eleanor Himmelfarb, Nancy Plotkin, Rubin Steinberg, and Allen Springfellow; and

From Living Artists, by the loss of Grace Cole, Beatrice Fisher, Nancy Hild, and Mr. Imagination.
About Crow Woods / Privacy Policy / Contact Us
© 2005-2021 crowwoodspublishing.com. All rights reserved.