Books
updated May 6, 2023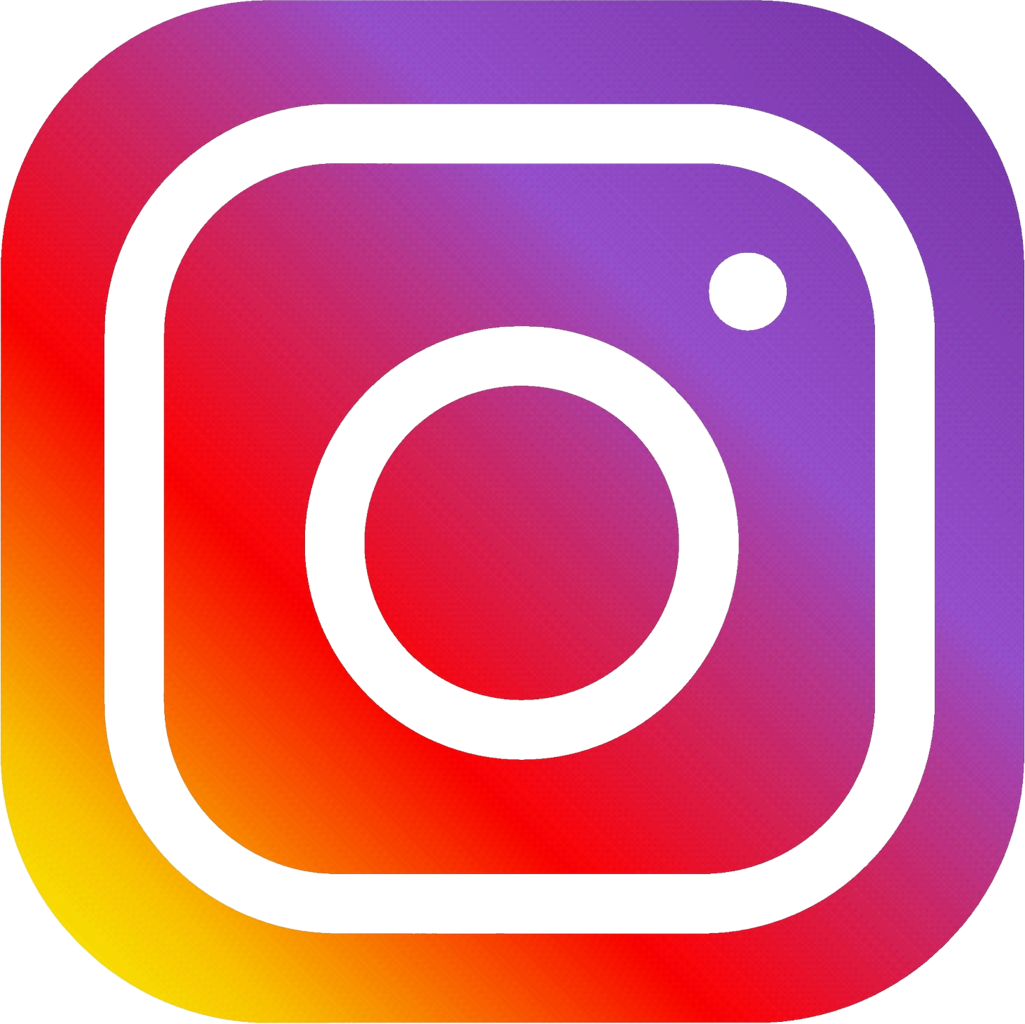 Upcoming Events
July 24, 2023 - Adapted Short Film Fest at Wilmette Theatre 1122 Central Ave, Wilmette, IL.


Visions of Life anthologies
Living Artists / A Bloodline of Kings
Chicago Art Scene books


In Memory Of
From The Chicago Art Scene, we are saddened by the passing of Robert Amft, Lee Barth, Lois Coren, Bob Cosgrove, Mary Reed Daniel, Ed Paschke, Rita Price, Fern Samuels, Al Tyler, and Louis Zygadlo;

From Art Scene, Chicago 2000, by the loss of Grace Cole, Curt Frankenstein, Eleanor Himmelfarb, Nancy Plotkin, Rubin Steinberg, and Allen Springfellow; and

From Living Artists, by the loss of Grace Cole, Beatrice Fisher, Nancy Hild, and Mr. Imagination.
About Crow Woods / Privacy Policy / Contact Us
© 2005-2023 crowwoodspublishing.com. All rights reserved.